Gurtam has joined one of the largest IoT communities in the world, the M2M IoT Council. The Head of the Wialon division, Aliaksandr Kuushynau, will represent our company on the organization's board.
The list of board members includes representatives of such giants as Microsoft Azure, Vodafone, BICS, Quectel Wireless Solutions, etc. In total, the community currently has more than 25 thousand members, including software developers, hardware manufacturers, and connectivity providers.
Aliaksandr Kuushynau will be entitled to vote in the Council that determines the course of the organization.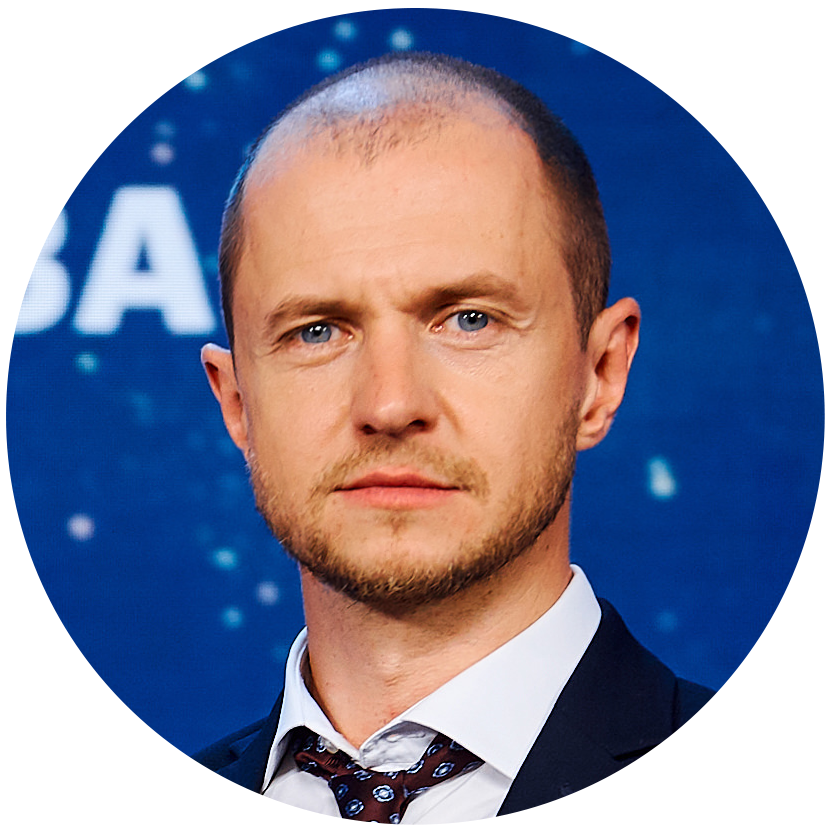 Aliaksandr Kuushynau, Head of Wialon Division, Gurtam
"The M2M IoT Council unites everyone interested in IoT growth: professionals working in the field, software developers, connectivity providers, and hardware manufacturers. In fact, the best representatives of the entire IoT ecosystem who work on the digitalization of business processes gather at one table. And we, at Gurtam, are happy to get to the very heart of the industry."
Membership in the Council will allow Gurtam not only to become closer to global players in the IoT field and adopt their experience directly but also to share its own. The company is the developer of one of the world's leading telematics solutions, the Wialon platform.
"We are happy to become closer to this great source of experience and knowledge and get them first-hand. Gurtam also has a lot to share: we have developed the largest GPS monitoring platform in the world in terms of the number of vehicles being tracked. We operate in 130 countries worldwide. I am sure that our experience will be useful to the community," Aliaksandr Kuushynau concluded.