We are proud to announce that we have obtained ISO/IEC 27001 certification, bringing the world's most-recognized data security standard to our products, operations, and customers.
This recognition reflects Gurtam's relentless efforts to the highest standards of digital security and resilience in all aspects of work — from the development and distribution of our telematics and IoT solutions to the support we provide to our partner and customer community. The ISO/IEC 27001 certification also covers other areas, including human resources management and procurement management processes, underscoring our dedication to following ISO standards and best practices across the entire organization.
Data security is a priority for businesses of all sizes and across industries, and for organizations around the world, ISO/IEC 27001 is the go-to standard for establishing and implementing information security management systems. These systems preserve the confidentiality, integrity and availability of information by applying a risk management process and give confidence to interested parties that risks are adequately managed. The certificate gives companies tools to safeguard their assets, including financial information, intellectual property, employee data, and information entrusted by third parties.
To obtain ISO/IEC 27001 certification, Gurtam underwent a comprehensive series of audits conducted by CERT International s.r.o., a Slovakia-based audit company. Their experts confirmed that our information security management systems and internal processes meet the stringent requirements set by ISO.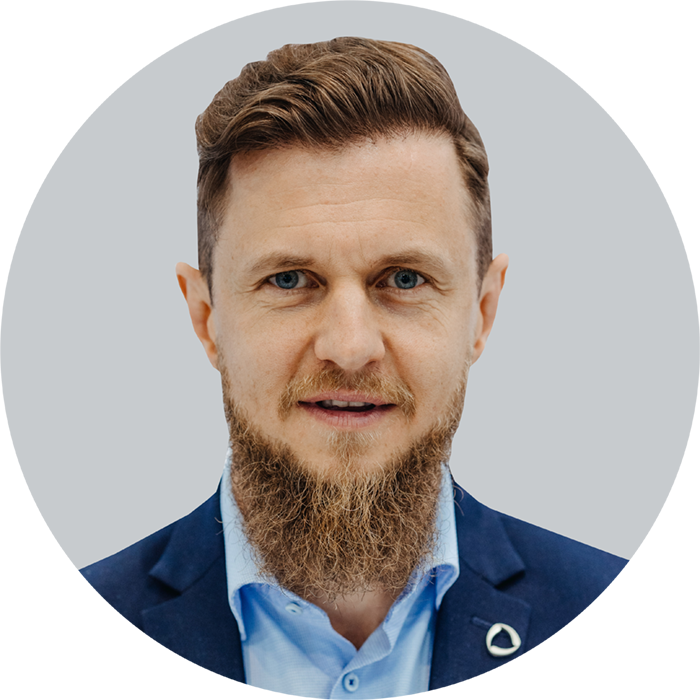 Aliaksandr Kuushynau
Head of Wialon at Gurtam
"Our GPS tracking software products are used in more than 150 countries, and we make every possible effort to ensure that the "Developed by Gurtam" label is synonymous with impeccable quality. Achieving the ISO/IEC 27001 certificate sends a strong message to our existing partners and customers, as well as potential ones, that our team is equipped with the latest knowledge, tools and resources to keep information secure at all times."
Gurtam will continue to invest in the measures and practices that keep our data safe and our customers secure, and to ensure that our software solutions, company operations and processes meet or exceed world-class standards for data protection.
---
Stay connected and up-to-date with the latest news and developments from Gurtam. Sign up to our newsletter and follow us on LinkedIn, Facebook and YouTube to be the first to know about company announcements, product updates, events, and much more.