Shenzhen fifotrack Solution Co., Ltd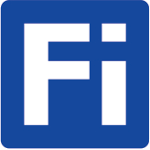 - fifotrack is a GPS tracker manufacturer in Shenzhen city, China.
- Our product lines cover most demands of tracking solutions, including vehicle GPS tracker, personal GPS tracker, asset GPS tracker and tracking software.
- Quality top, price middle.
- 2 years warranty.
- Our existing customers are very happy with us.